■.2 O 1 4
...Tuesday, April 15, 2014
Mood:
複雑な心境
Last Song Syndrome:
Shanghai Honey - Orange Range
Konnichiwa Minna-san!
Sorry for not updating for almost a year, things have been rough for me of so i think it is? Anyways I have so much to tell especially since I've already finished and already got a Bachelor's Degree in Information Technology; GRADUATED!, though honestly i've learned a lot but at the same time totally forgotten about everything well our thesis study ain't done yet but it's on it's final stage to be book bind! (*//w//*).
Unemployed.It's tough no more money for me to spend really getting shy having to get money from my mom though i'm planning to apply around the month of May.
I'm still sorting things out with my mother about me studying in Japan, of course i still need to find a Job and earn a bit of Money for my allowance, I'm still not sure if next year i could apply for the program but like what cousin have said a while ago over the phone "Be patient, wag kang atat darating ka din sa point na yun.." well it's Japan we are talking about and it's me i mean i've dream about it my entire life. (Gomen, for being such a freak)
Back to having my short hair again, was planning to not cut it and just have it long but since i really have thick hair it's a bit heavy for me and it's summer so it think it's cool? lol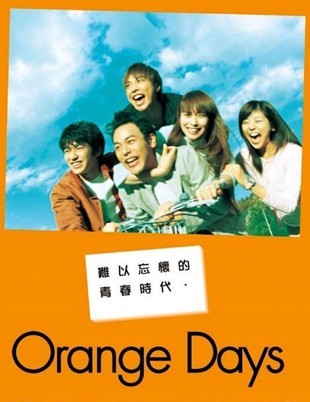 Of course! I recommend the Japanese drama "Orange Days" it's a really old around 2004? It's a bittersweet jdorama it's about love and friendship, and NO it does not have a sad ending the drama gave me so much feels that up until now i still have it (watched it a week ago) the OSTs are superb! please do watch it if you have time the leads are awesome! the female lead is somewhat special since she cannot hear and uses sign language. It's a must watch. wwwwwwwww
Follow me on twitter and Instagram